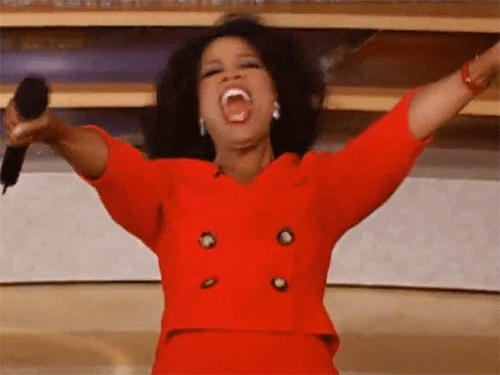 Get ready for a media heavy post, people. I bought all the pro photos. #worthit
I felt super confident going into cross country. The course was exactly the same as the summer Otter Creek, which was nice for being really comfortable with it. But it was slightly disappointing that they didn't change it or have any different questions for the Championship divisions. Oh well. I'm not actually complaining, it's an amazing facility and one of my favorite places to compete!
Without further ado, here is the helmet cam! I wish I'd tilted the GoPro down further. Oops.
Duke just felt so on it from words 'have a great ride!' He came out of the startbox hunting for the jumps and was super the whole time. I let him have a little gallop on a long stretch from two to three, which I think was really fun for him! Usually I feel like I'm trying to contain him a bit, but he was listening really well. It's fun when I can let him roll a bit and not worry about bringing him back.
The photo doesn't really show it but fence 3 is a hanging log on a hill so it is tilted downhill to the right. Duke took it right out of stride and rocked right on to fence 4.
We went through some water around to fence 5. Last time he was sticky turning away from home at this point and hit the fence hard with his hind legs. This time it was smooth and easy. We had another little gallop and hit the first combination – 6AB, an up bank bending left to a cabin. It rode really nicely!
Then we had some gallop fences that were freaking awesome. Again, I just felt like I could let him cook along and take the fences pretty much out of stride. Such a blast!
He lost some momentum through the water so he earned a little tap with my crop to get up and out over the B element. He made me laugh because he splashed us both in the face with water and he was very annoyed about it for the next 6 or 7 strides.
Fence 13 was a fun barn, and 14 was a log into the woods. Fence 15 was another log coming out of the woods – all of them went great! We then had to make one more turn away from home, downhill. Here, Trainer B wanted me to get a really good bouncy canter, which we accomplished! 16A was a coop thing, and 16B was the ditch. No issues. We bent around to the final fence – the steps, and came in clear about 12 seconds under the time! That moved us up to 7th place going into stadium the following day.
YAY cross country day!