I went radio silent about six weeks ago and to be honest, it was because I had a hard time confronting the end of the season and the end of my lease on Stryder. We had an incredible show and reached this super high peak of emotion…and then it was over. Done. Back to riding once a week. A good friend and teammate left to pursue an opportunity across the country. Then the weather got cold, the nights got dark much earlier and I just felt like I didn't have much to say here.
I've thrown myself into wedding planning (which is super fun and I really enjoy it, so that's cool!). I've learned a lot about stuff I will probably never need to know again. Like what "chivari" means (a type of chair), how to estimate the number of appetizers needed per person, and how much it costs to rent a bus/limo for 2 hours (way, way, too much). The hardest part is finding comfortable shoes. Thank goodness for Prime Wardrobe, you guys, because I've been ordering big ol' boxes of fancy shoes to wear around my condo to test for comfort. Usually I wear them with sweatpants, so that is super cute.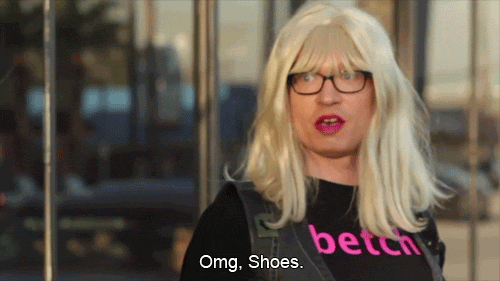 Anyway. I was pretty down in the dumps about horse-related stuff. It was like a really bad horse show hangover that I couldn't shake.
But.
I truly believe that things happen for a reason and that everything works out as it should. My friend/teammate came back after deciding the opportunity wasn't a good one after all. And my amazing fiance has agreed that we can make a half lease work next year.
YOU GUYS I GET TO HALF LEASE A HORSE.
Remember Duke?
Yeah, that's him. He's a total dude and wonderful. I swear he knows when the camera is on him even from across a field because he always pricks his ears and looks thoughtfully off into the middle distance. He ran Novice a few times this year and won his last two starts!
And I get to half lease him starting in January!
Duke took me to my first Starter CT all the way back in May and we won it! So many exclamation points! I'm truly excited to get to work with this particular horse regularly starting after the holidays. It's going to be legen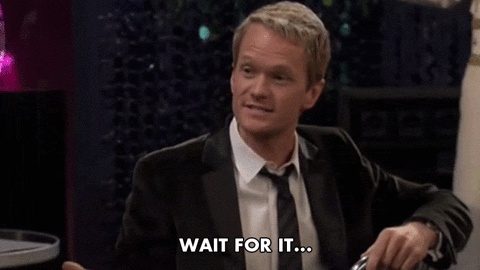 LEGENDARY.
(Side note: Another non-horse-related activity that I have been doing is re-watching the entirety of How I Met Your Mother in order with my fiance. We just finished the series.)
So that is my exciting news! Now I'm trying not to BUY ALL THE THINGS for Duke because realistically I don't neeeeeeed anything (except those winter fullseats I bought on Black Friday…and the Point Two air vest I also bought on Black Friday…and a five-point breastplate). I just keep reminding myself that I need all my money to actually pay for this lease and be able to compete next summer. And get married.
What a year it will be.