Now that I'm married, home from the honeymoon and mostly settled back into normal life, it's time to turn my attention to
SHOW SEASON!
I don't think it's possible to overstate how excited I am for this season! I'm on a super horse that I love to pieces and we have a great competition schedule in place (OH GOD DID I JINX IT? DON'T GET HURT, DUKE!).
So I just sent in three entries into recognized horse trials. Oh and I'm taking a lesson + off-farm XC schooling this week.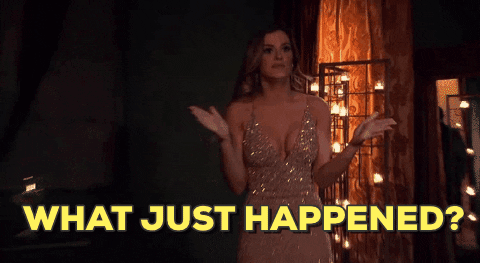 The plan is to kick off the season with a run at Beginner Novice at Silverwood HT, which is really local for us. It's great. We show and school there a lot so it's a comfortable place to knock off any start-of-season nerves and get back into the groove.
Then, we're signed up to do Novice at Catalpa Corner! Novice! Yeeeeee!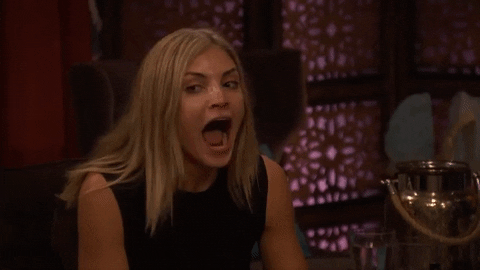 Truly, I feel lucky to be riding Duke. He is confirmed at Novice and at the end of last year, Trainer B said he felt ready to move up to Training. So I know he knows the job and will take care of me. That said, he is the kind of horse that meets the rider where they are – so he'll work exactly as hard as I do, no more and no less. He can be super fancy and uphill and gorgeous in dressage, or he can look like a dinosaur. If I ride correctly, we'll get the former version; if I don't it's dino-dressage.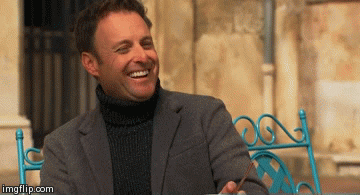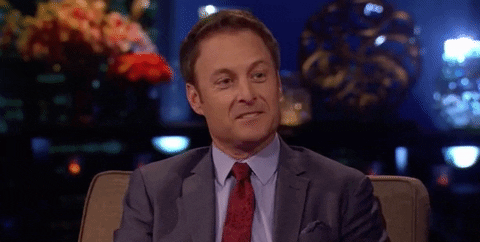 And THEN the very next weekend, we head to Otter Creek, again at Novice. I'm very hopeful that we'll get qualified for Area IV Championships this year, which are to be held at Otter Creek in the fall, so this will be a great opportunity to show there and get experience at the venue. Plus it's just a super show and gorgeous facility – I went to help/groom last spring and have been DIE-ing to go show there myself.
After those three shows, we'll see where we're at and finalize the back half of the season. I would love to get the experience of competing at the Championships, and there is an absolutely wonderful show locally to us later in September that will completely depend on whether I can find any pennies left in the couch cushions to cover it.
SHOW SEASON. IT IS HERE.